ContractPodAi is the world's most advanced AI-based contract management system, helping you drive a more efficient contract management process. As a full end-to-end system, it reads, interprets, and reports on contract information, manages full contract workflow and approvals, and automatically create alerts.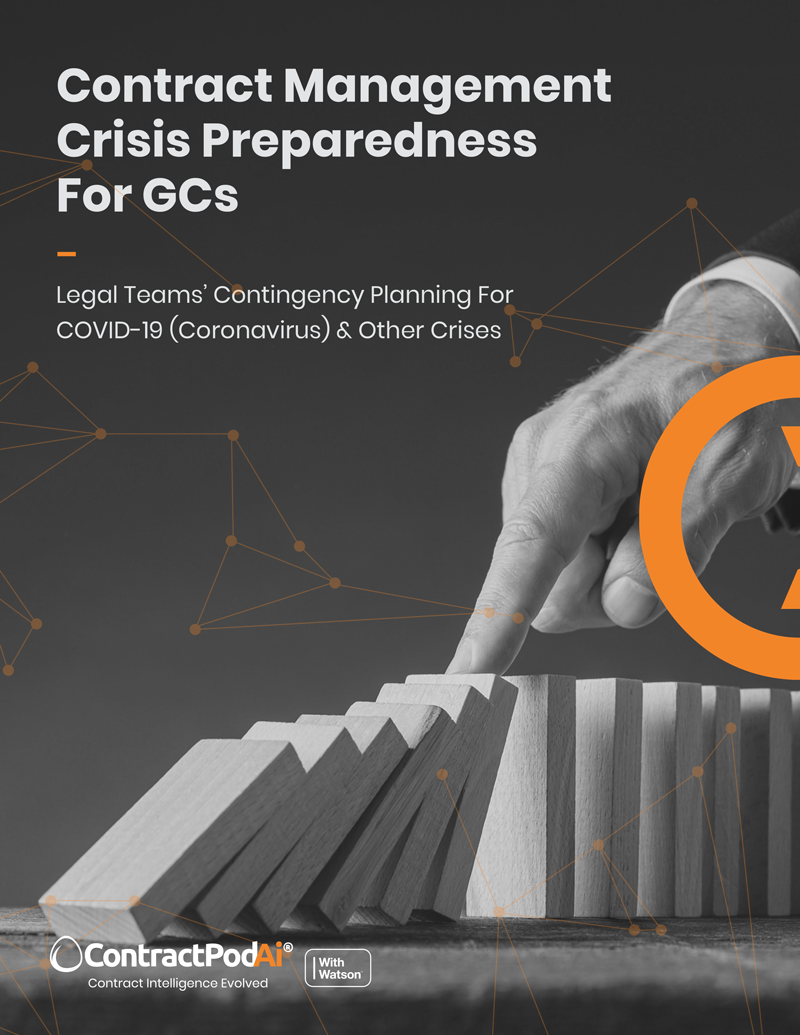 March 30th, 2020
Download your complimentary guide and chart the right course for your organization during times of crisis.
Read More >>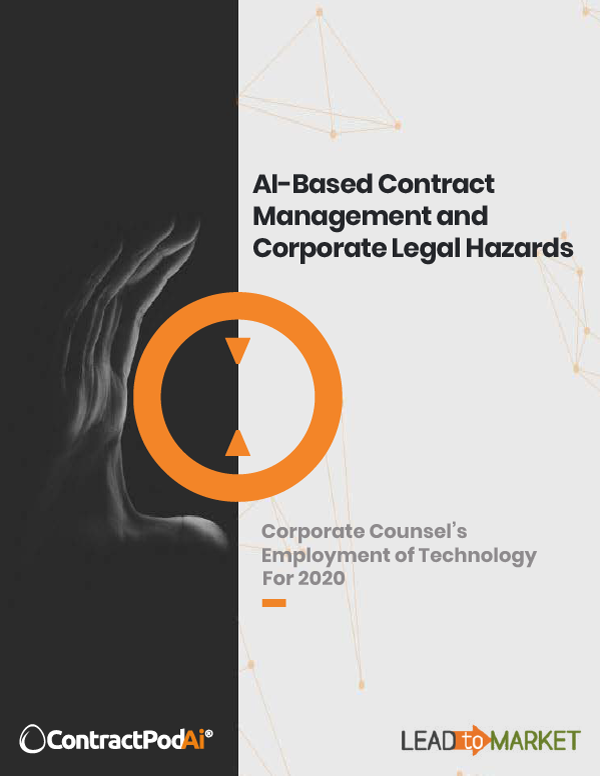 March 19th, 2020
Download your copy of this powerful research study compiled from interviews with 50 large corporate legal departments each with over 10,000 active contracts on their current CLM practices.
Read More >>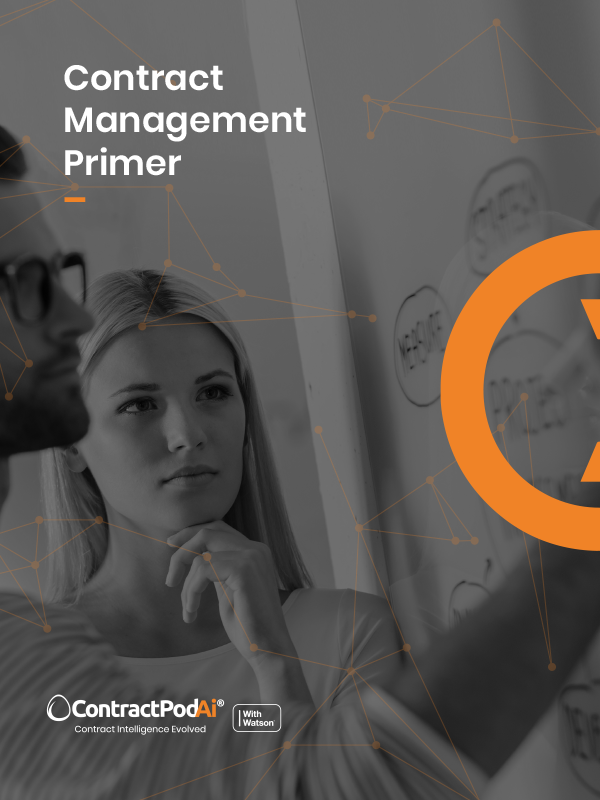 March 5th, 2020
A comprehensive guide to defining and solving contract management needs in 2020
Read More >>