ContractWorks is an easy-to-use contract management software that gives legal teams an intuitive system to execute, store, monitor, and report on contracts. ContractWorks is known for its simplicity, usable features, and highly-rated support team.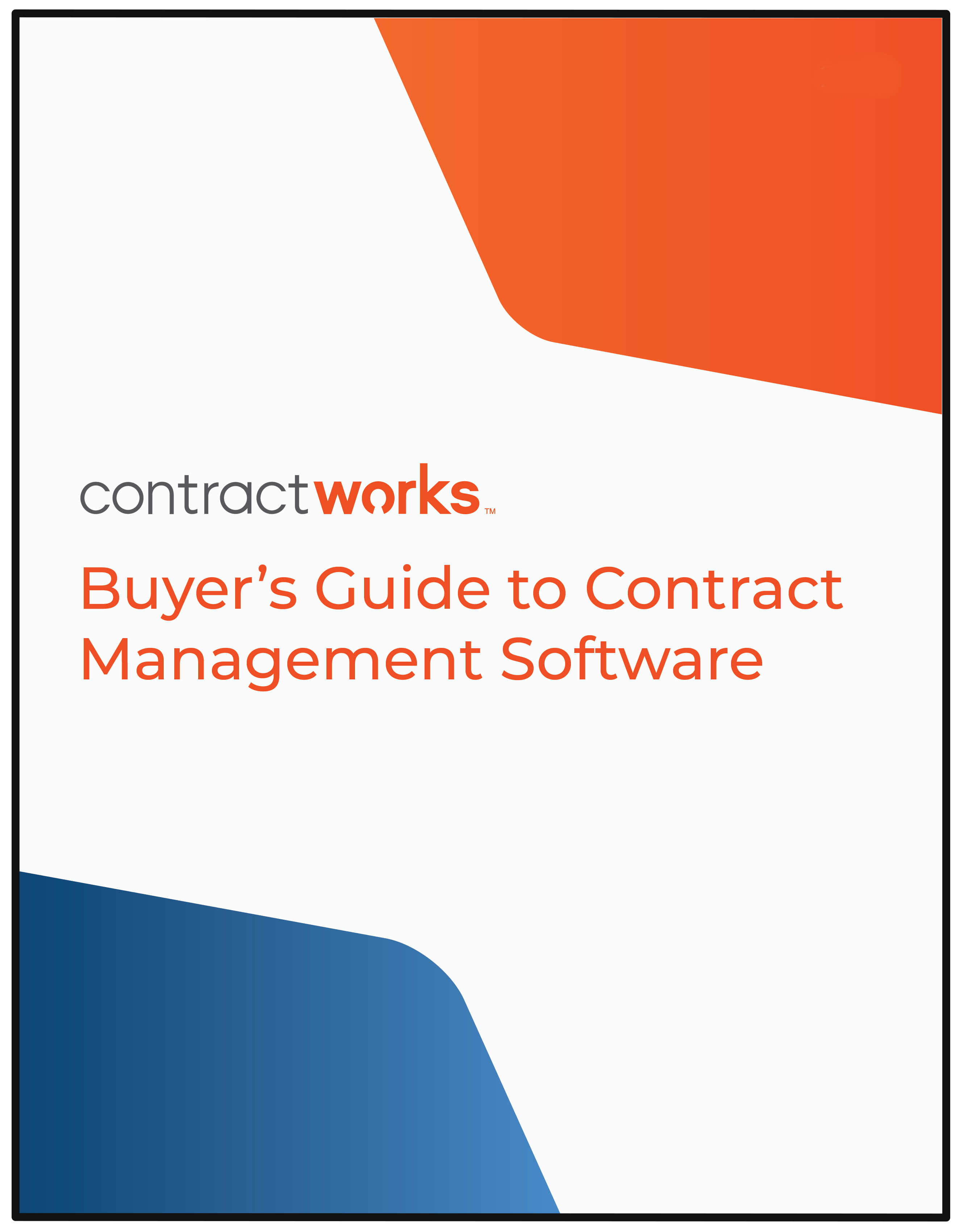 June 29th, 2020
With hundreds of contract management solutions on the market, how do you choose the one that's right for you? This guide gives you everything you need to understand the contract management software landscape and find solutions that meet your specific requirements around functionality, cost, and more.
Read More >>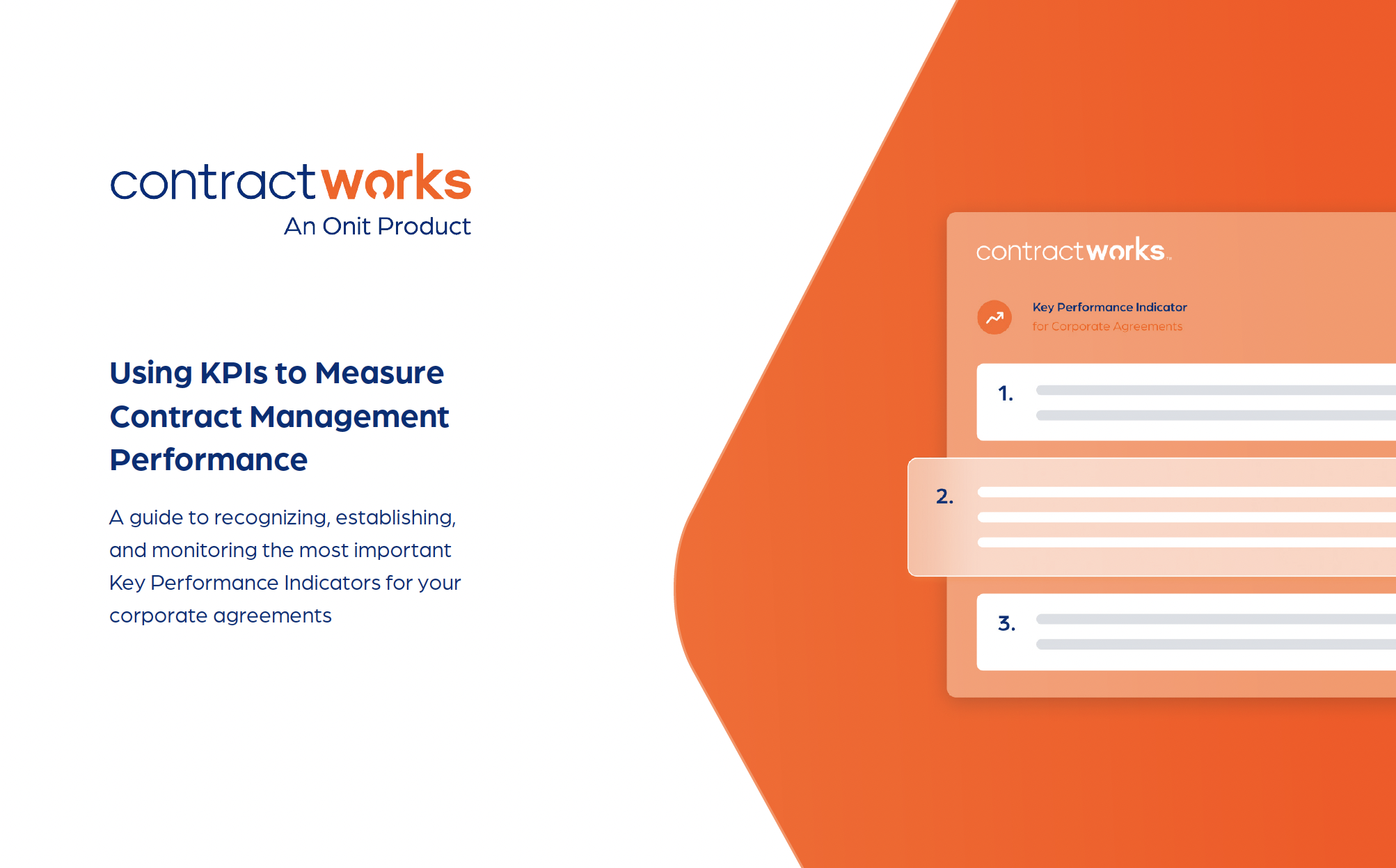 June 29th, 2020
No matter what types of contracts your company manages, this eBook will help you better understand how to recognize, establish, and monitor the most important Key Performance Indicators for your corporate agreements.
Read More >>